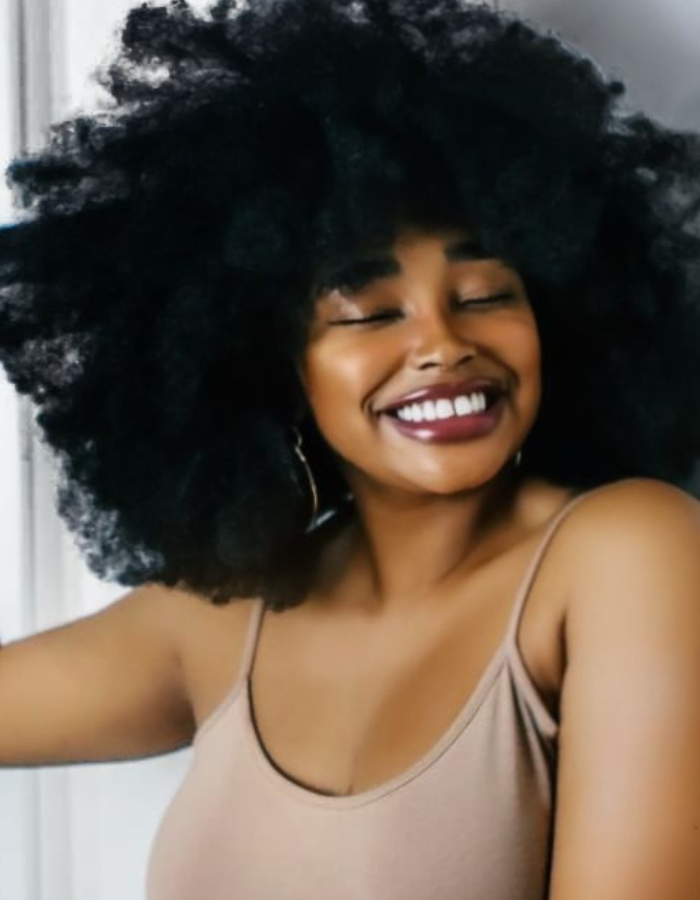 Meet Adaaku Iwuajoku, founder of Derma Organics
I created Derma Organics as I understand how frustrating and upsetting it is to suffer from skin conditions that shatter self-confidence and cause long-term health problems. I believe that everyone should have access to powerful, nourishing skin and hair care products which are kind to the body, and my ultimate aim is to provide this through my carefully handmade, organic recipes.
My Skincare Experience & The Formation of Derma Organics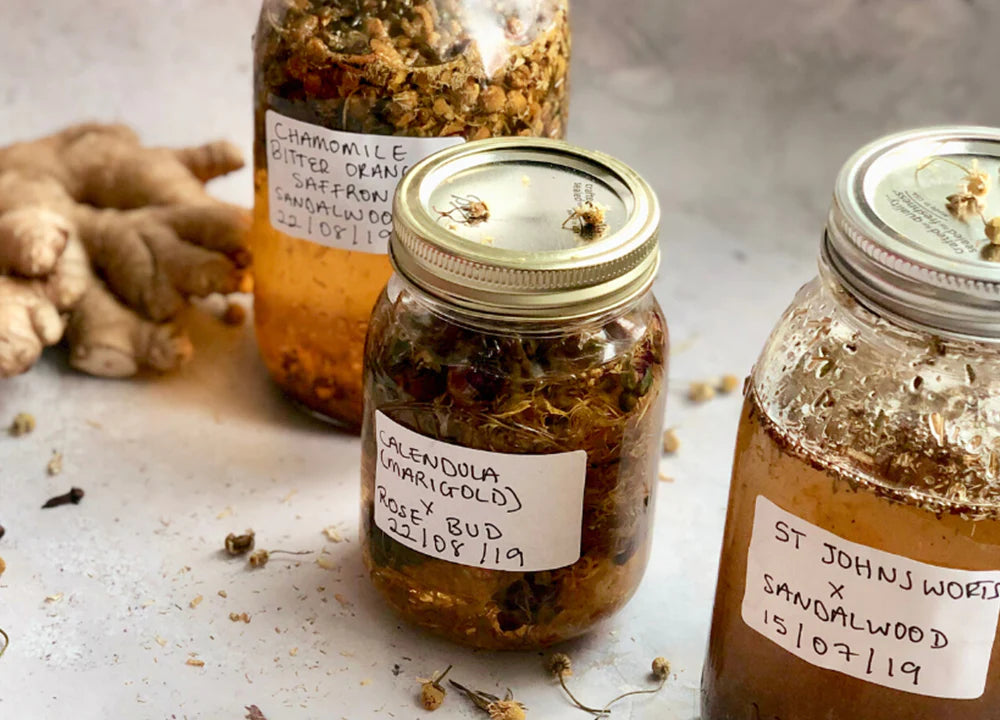 My skincare experience

Growing up, I suffered from atopic eczema, and I really struggled to cope with my extremely sore skin from the age of 5. The humidity in Nigeria did not help my skin situation, and my lack of knowledge about atopic eczema meant that I stressed the irritation even more, leading to scars which are still visible today. My parents could see how much pain I was in, but they were unsure of how to alleviate it. To try to enable my scalp to breathe, and in a bid to prevent the development of further infections, such as seborrheic dermatitis, they decided to shave my head in hope of a solution.

This, on top of going through puberty and the challenges that brings, meant that my early years were a struggle. My mother continued to search for different ways to help me, favoring traditional remedies, including the use of African black soap. At the time, I wanted to use trendy, commercial products like the other girls my age, and hated everything about having to use this alternative product. However, my mother was right about using natural products to soothe my skin, and I now truly appreciate how amazing organic products, like African black soap, are. In fact, it's products like this that fired up my passion for using herbs and natural ingredients.

Teaching myself about skincare

I have always experimented with skincare and natural ingredients from the age of 9. Whilst at boarding school, I'd practice my self-taught knowledge on my roommates. They would trust me with their minor skin issues, and my collection of pharmaceuticals, homemade butters, and essential oils, made me the go-to person for all things skin and hair related.

On one particularly memorable occasion, a classmate approached me as she was suffering from awful skin conditions that I was only too familiar with. I nurtured and soothed the girl's painful wounds with natural shea butter and lavender oil daily, and the results were amazing, resulting in my nickname 'The Magic Hands'. This was the moment that I knew I wanted to make a difference. By helping people with their skin conditions, I could boost their self-esteem and help them to live happy, healthy lives.
The formation of Derma Organics

Some may say that getting into the beauty industry was in my genes, as my father had registered a beauty/pharmaceutical business called Cosmetic Fair Beauty Products before I was born. This was a potential business venture that had been abandoned but, 25 years later, I would be turning this neglected company into a truly successful one.


I kickstarted my career in the beauty industry after graduating with a BA in International Relations and Minor in Theatre. I bravely trademarked my own skincare company in the UK & US with savings I had acquired during university, determined to make my dreams become reality. This was before I knew about my father's existing registered beauty company, and, thankfully, my tenacity and business skills impressed my parents and won their support. My father then decided to hand over and merge his company, Cosmetic Fair Beauty Products, with my own Derma Organics, creating Derma Organics by CFBP Ltd.