What Derma Organics Stand For
 At Derma Organics, we make cleaner, more thoughtful skin and hair care for those with Atopic Eczema, Acne, Seborrheic Dermatitis and Hyperpigmentation.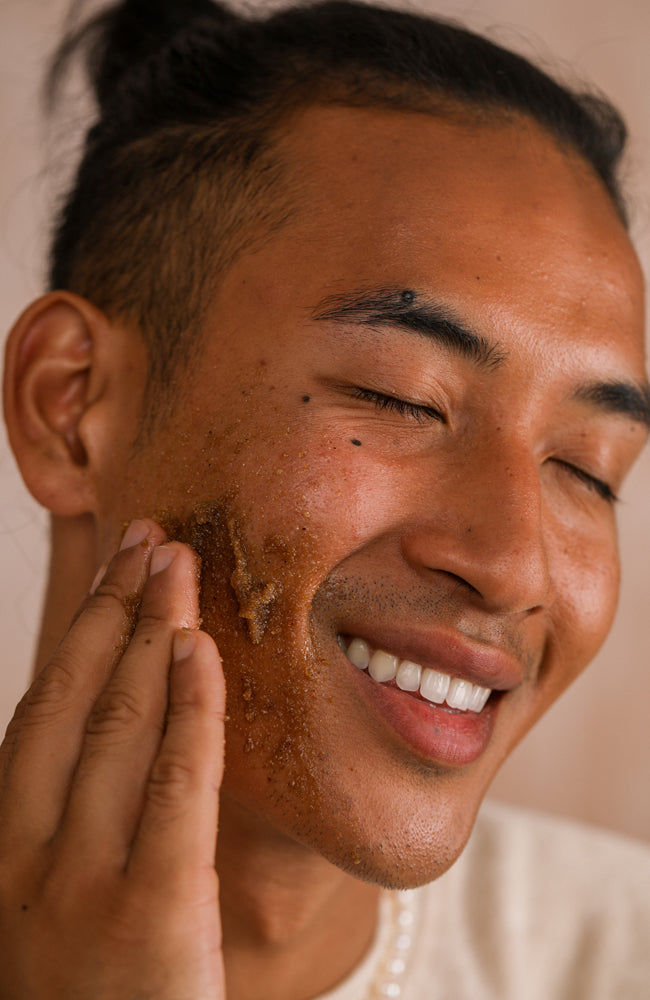 All your irritations and concerns now have a cleaner enemy. 
We believe natural ingredients give the most ethical, most high-performance results. We create natural beauty productsusing only raw, eco-friendly ingredients,our products are beautifully simple in design but packed full of high-performance herbs, roots, plant oils, and spice that are underpinned by great ethics.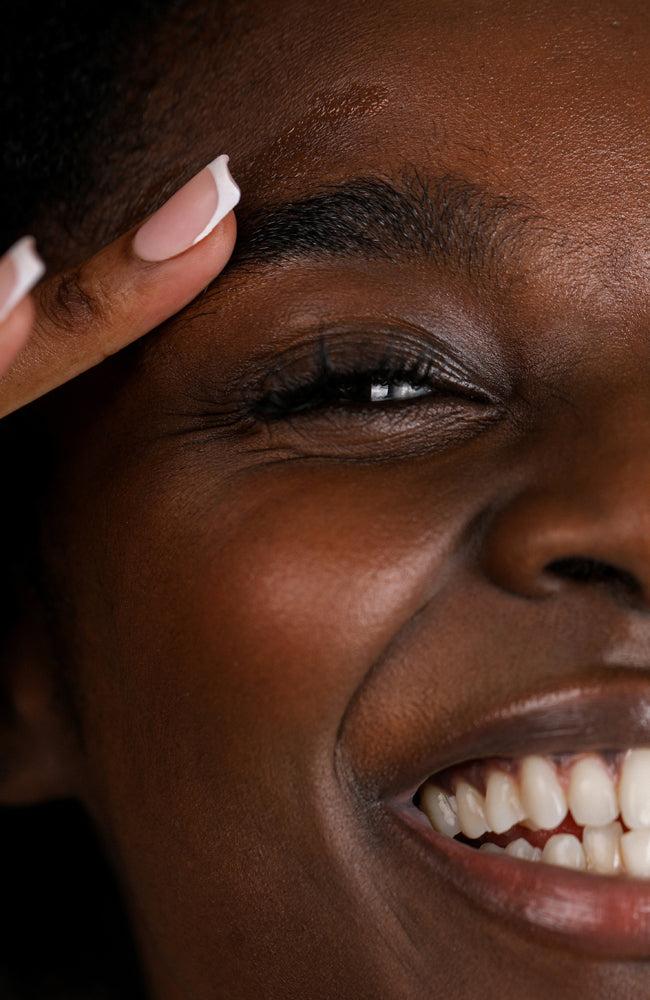 We provide natural alternatives
Our goal is to provide accessible natural alternatives to doctor prescribed steroids. We are fully intentional about the ingredients we use as long term health of our customers is taken into consideration during the formulation process. This is why Derma Organics products are suitable for diverse skin tones and hair textures, no matter what your skin tone or hair type might be.
Our Core Values
Inclusivity

Our belief is that everyone should have access to effective organic hair and skincare products that work for them. This is why we have Derma Organics products suitable for diverse skin tones and hair textures, so that they are accessible to all, no matter what your skin tone or hair type might be. We want you to feel confident in your skin, and have created our powerful products with your self-confidence and long term health in mind.

Transparency

You can be fully confident that we will always be transparent when it comes to sharing our natural products with you. Each product has a clear list of ingredients online which you can read before purchase, and we're always on-hand to answer any questions that you may have about the products themselves, or how we make them. We also often share videos and photosshowing how our products are created, so you can see how we carefully make them by hand to ensure that we are producing the perfect skin and hair care products for you.

Ingredient Sustainability

The sustainability of the ingredients we use is key, and we ensure that everything we include in our products is eco-friendly and cruelty-free. Each ingredient is carefully selected for a targeted, specialized purpose, and our knowledge of different herbs, fruits, oils, and spices, allows us to create unrivalled recipes that truly work. As each of our products is lovingly handmade, we can customize them to meet specific requirements too, so if you suffer from allergies or are irritated by certain ingredients, we can take this into consideration when making your products. Simply drop us a note before ordering.